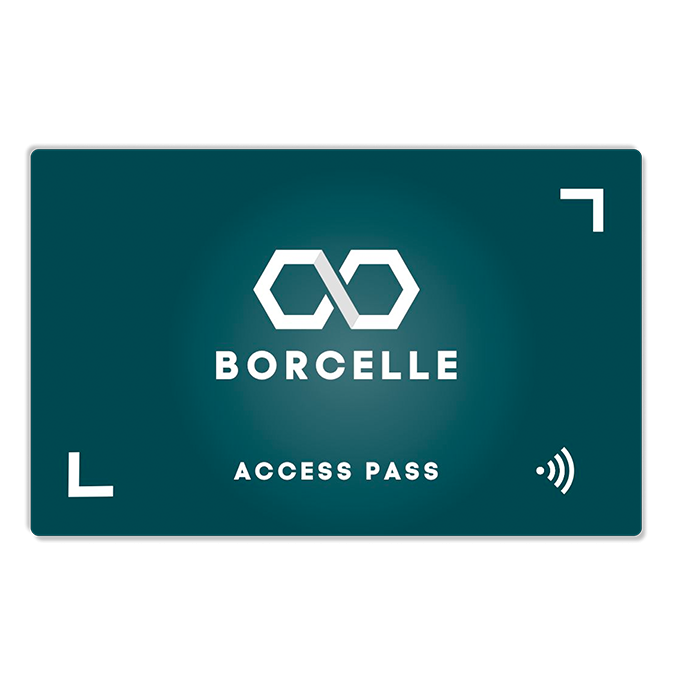 NFC Card Printing (Horizontal)
$15.00
Print your very own NFC cards! Simply tap to an NFC phone to share your business card, social profile links, app and more.
Already have your artwork ready? Simply upload your files here to print your custom NFC cards.
If you'd like to design online, please go to the Design Editor.
Card Type: NFC NTAG213 (144 bytes writable)
Printing Type: Retransfer Printing (Edge to Edge)
Material: PVC Plastic White Card
Credit Card Size: 86mm x 54mm
Card Thickness: 0.76mm
Printing: Front & Back (Full Color)
Price includes NFC card which is readable and writable on NFC devices such as NFC mobile phones. Can read/write information or commands.
-